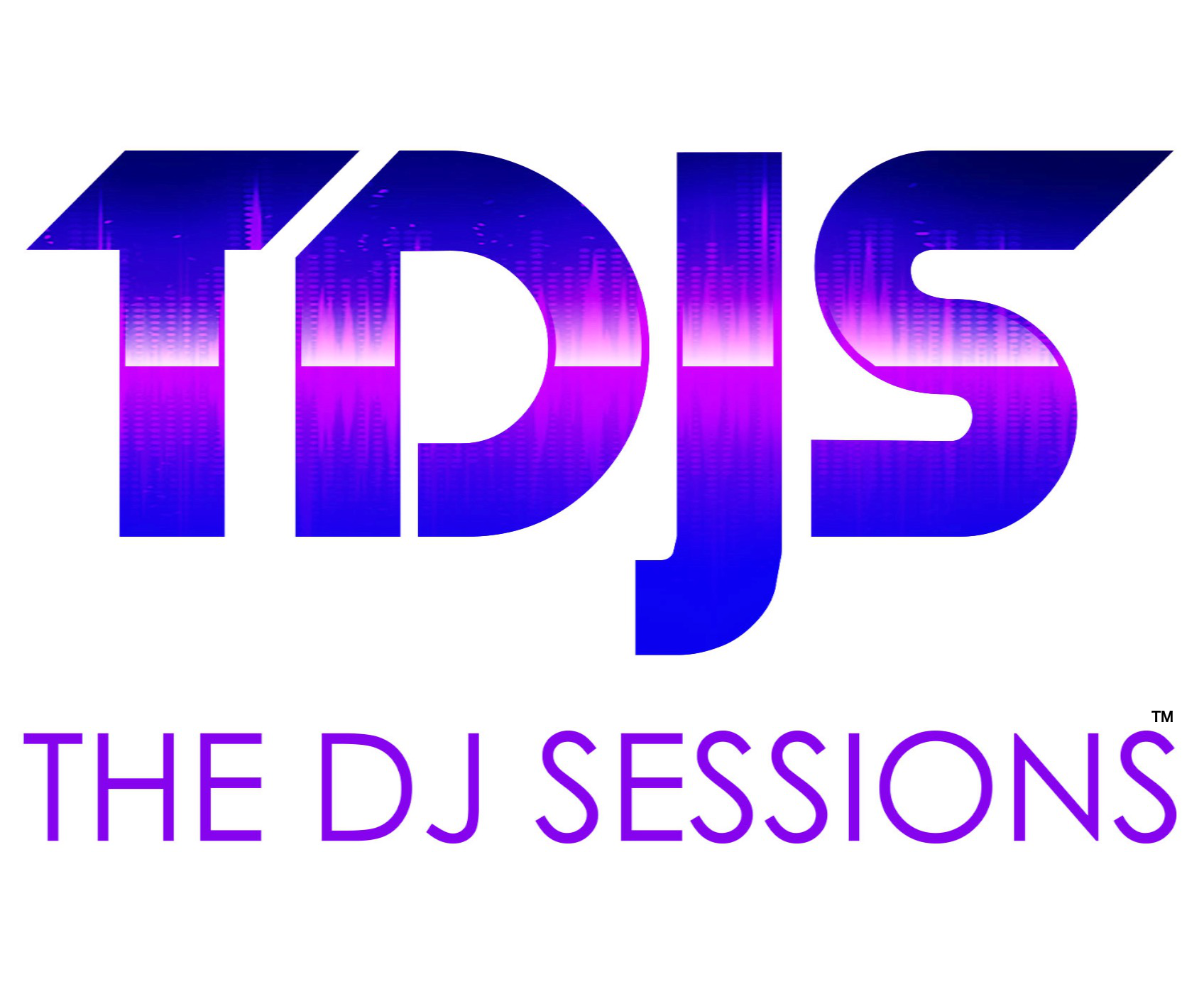 The DJ Sessions - Featuring the best local, national, and world renowned DJ's playing live sets. We go LIVE at www.thedjsessions.com. Be sure to follow us to watch our "7B's Brunch", "Rooftop", "Mobile" , "Virtual, "On Location", "Secret Studio", "State of the Industry", and "Silent Concert" Sessions happening every month. You can find out more information about our shows at TheDJSessions.com and go to the "Events" page.
Episodes
Saturday Dec 11, 2021
Saturday Dec 11, 2021
DJ Dangerish Pt. 2 on the Kraken After Party Sessions presented by The DJ Sessions and the Queen Anne Beer Hall 12/11/21
About DJ Dangerish -
DJ Dangerish (Eric McNees) is a DJ, producer, audio engineer, music video/film producer, and just an all around great looking Seattle based friend.
He started his music career playing guitar and writing songs in pop punk and emo bands from Spokane in the 2000s, with a first love in electronic music a'la big beats of The Crystal Method, The Chemical Brothers and Fat Boy Slim.
In 2019 Eric began working directly with local Seattle Hip Hop artists such as Seven Da Pantha, collaborating, and remixing music of the Seattle scene.
He brings Hip Hop to EDM, mixing up Tech House, Trance, PsyTrance, Big Beat with Hip Hop, Trap, and especially some of that Old School Boom Bap.
Stay fresh!
About The DJ Sessions -
With over 2,200 episodes produced over the last eleven years "The DJ Sessions", a Twitch and Mixcloud "Featured Partner", has featured international artists such as:
BT
, Robert Babicz,
Cameo & Krooked
, Simon Patterson,
Lindsey Stirling
, Mako, 
Morgan Page
, Jes,
Cut Chemist
, Yves Larock, Judge Jules,
DubFX
, DJs From Mars, 
Rudosa
, Thievery Corporation, 
Sander Van Dorn
, GAWP, 
Hollaphonic
, Kissy Sell Out, Somna,
David Morales
, Roxanne, 
JB & Scooba
, Massimo Vivona,
 Moulinx, Futuristic Polar Bears, Many Few, Joe Stone, 
Reboot
, Truncate, Scotty Boy, 
Jody Wisternoff
, Benny Bennasi, Dance Loud, 
Christopher Lawrence
, Oliver Twizt, 
Ricardo Torres
, Alex Harrington, 
4 Strings
, Sunshine Jones, 
Elite Force
, Revolvr, Kenneth Thomas, 
Paul Oakenfold
, George Acosta, 
Reid Speed
, TyDi, Donald Glaude, 
Jimbo
, Ricardo Torres, 
Hotel Garuda
, Bryn Liedl, Rodg, Kems, Mr. Sam, 
Steve Aoki
, Funtcase, 
Dirtyloud
, Marco Bailey, Thousand Fingers, Dirtmonkey, 
Crystal Method
, Beltek, Dyro, 
Andy Caldwell
, Darin Epsilon, 
Kyau & Albert
, Kutski, Vaski, 
Moguai
, Blackliquid, Sunny Lax, 
Matt Darey
, and many more.
In addition to featuring national/international artists "The DJ Sessions" featured hundreds local top DJs from their homebase of Seattle.
We have also undergone a massive upgrade in our TDJS studios and to our TDJS Mobile Studio to full HD streaming and HD audio to make the quality of the shows even better than before. Along with that we have launched a new website that now features our current live streams and past episodes in a much more user friendly mobile/social environment.
About The DJ Sessions Event Services -

TDJSES is a WA State Non-profit charitable organization that's main purpose is to provide music, art, fashion, dance, and entertainment to local and regional communities via events and video production programming distributed through broadcast television and the internet for live and archival viewing.
"The DJ Sessions" is a Twitch "Featured Partner" and MixCloud "Featured Partner" series and has been recognized by Apple twice as a "New and Noteworthy" and "Featured Video" podcast. UStream and Livestream have also listed TDJS as a "Featured" stream in their lineups. The TDJS combined live streaming/podcast audience is over 125,000 viewers per week.
For all press inquiries regarding "The DJ Sessions", or to schedule an interview with Darran Bruce, please contact us at info@thedjsessions.com